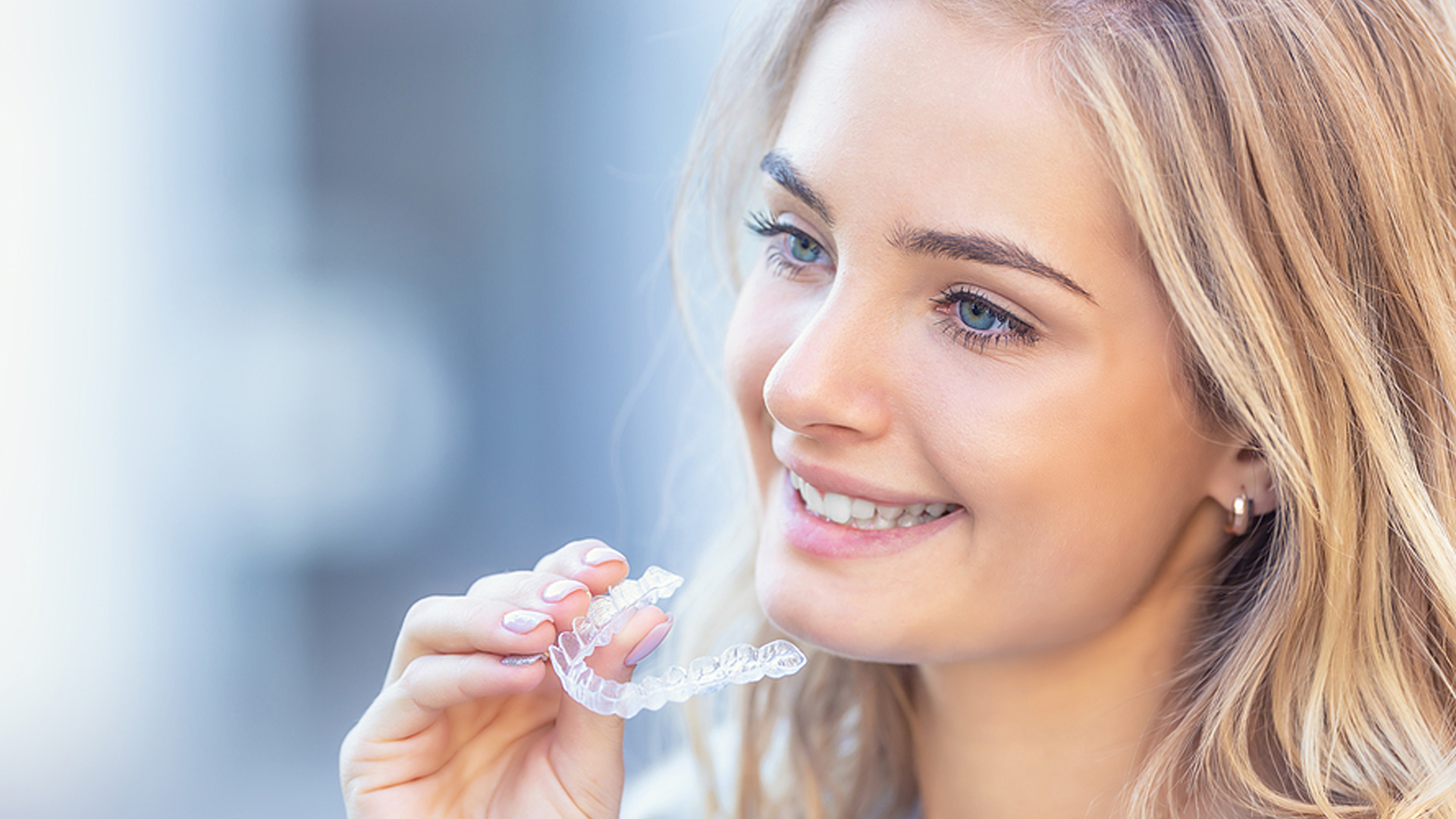 Who can get orthodontic treatment?
Orthodontic treatment isn't just for teens, as teeth can be moved at any age. In fact, more and more adults are having orthodontic treatment to improve the look and health of their smile. Your dentist or orthodontist can evaluate if orthodontic treatment is right for you.
How long does treatment take?
Orthodontic treatment takes time. The amount of time depends on your age, the seriousness of your problem and the treatment technique used. Treatment generally involves a visit to your dentist or orthodontist on a regular basis over a period of months to years.
Src: Canadian Dental Association
The Advantages
Allows you to eat whatever foods you enjoy.

Lets you remove the device when you want.

Allows you to brush and floss your teeth normally for better periodontal health.

It is invisible!